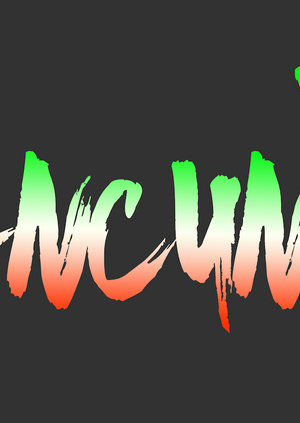 Cancun X 2021 - Deposit
6th - 13th Sep 2021
Add to Calendar
Event Details
Over 15 Action Packed Events* Taking Place In One Eventful Week.
Includes: Games Nights, Pool Parties, Beach Parties, Club Events, a Bar Crawl & Water Park Excursion.
*We may add or remove events from the itinerary.
---- Notes: ----
All our host hotels except Aloft Hotel are all inclusive.
Each package online represents a deposit payment towards your selected package.
Once you have paid your deposit and completed your booking form you will be sent your booking confirmation and payment plan within 72 hours.
Payments are to be made in monthly instalments or in 2 large lump sums.
All Full Package (Fights, Hotel & Events) bookings must have paid £700 by 30th April 2021 and be paid in full by 14th July 2021